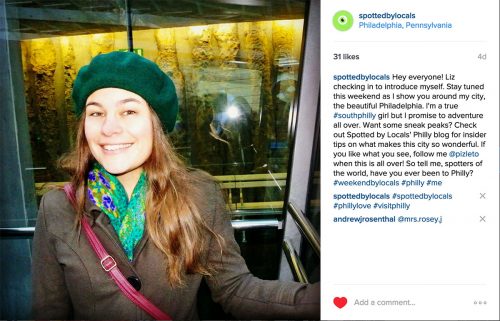 With the #weekendbylocals project we give Spotters the chance to take over our Instagram account for a weekend (Saturday morning to Sunday night – your local time).
Example: https://www.instagram.com/stories/highlights/17970374542181941/
The objective for us: showing our awesome Spotters community, your cool spots and gaining new followers.
Are you interested in contributing? Please contact Bart at bart@spottedbylocals.com!