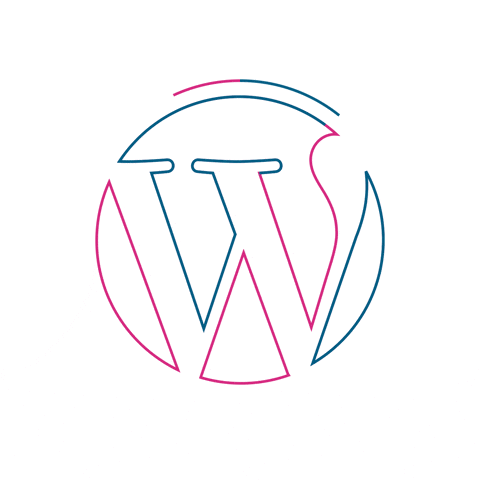 We're very excited to announce that the new "My spots" system is now live! From now on you'll manage your articles, message Spotters and check your income here: https://edit.spottedbylocals.com
It's 100% open source (WordPress.org), much "safer" and we think it looks and works a lot better. It's also much easier to update / improve!
From now on DO NOT use the "old" link https://form.spottedbylocals.com that you may have bookmarked. Changes to articles are NOT recorded. This link will be inaccessible shortly when all cities are "live".
It would be really great if you can help us test the system by checking if all your articles look good, by making some small edits to some of your articles and re-submitting them. Or even better: write a new article!
Please email Bart (bart@spottedbylocals.com) if you need any help, if something looks weird, something is not working as expected or if you have any suggestions for making it more user friendly/cool. Screenshots help a lot!
If you have any questions about your articles, please contact Sanne (sanne@spottedbylocals.com).